Residential Programs for Troubled Teens
If you are looking for a residential program for your troubled teen, Troubled Teen Search (TTS) can help you find the best treatment center for your child's needs. TTS can offer a comprehensive list of therapeutic boarding schools for you. These residential programs for teenagers cover the gamut of therapeutic treatment. For your child, you can find individual, group, and family therapy, drug and alcohol treatment, counseling for grief and loss, PTSD, and various other disorders. Many treatment centers are more restrictive and are reserved for teens with moderate to severe issues, such as drug treatment or addiction treatment.
The important thing for parents understand when considering residential programs for troubled youth is that finding the right program, that specializes in the particular treatment needed by your loved one, is a process. This is what TTS is here for.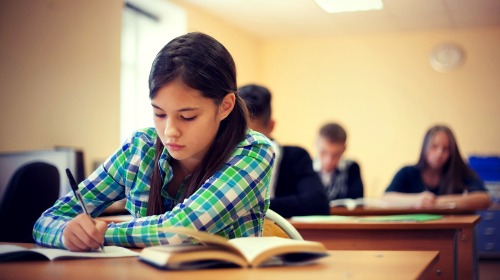 Obviously, not all residential treatment programs are the same, just as not all troubled teens have the same issues and needs. For instance, parents of teens with eating disorders will want to find a treatment center for eating disorders. Just like an "at risk" youth who abuses drugs or alcohol would be best served at a drug rehab or a place that focuses on substance abuse treatment.
Boarding Schools For Troubled Teens
Therapeutic boarding schools are generally the right choice for most parents and families. These schools will allow an adolescent to complete high school, will diagnose issues such as learning disabilities, and will provide counseling and therapy that can prepare the student for adulthood. Often, a parent will search for military schools or a boot camp for troubled teens just out of haste or emotion. However, this type of "punishment therapy" is not the best thing for your loved one in the long run.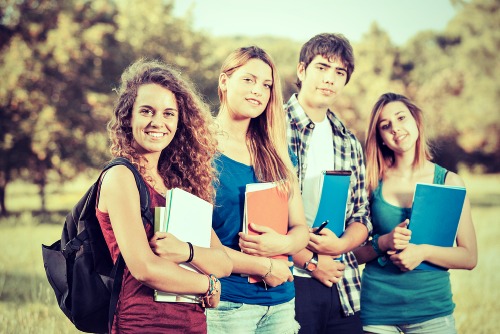 Troubled youth programs such as boarding schools for troubled teens may teach life skills like money management, social interaction, and household chores (laundry, fixing and cleaning). TTS knows that these residential treatment programs will be the most beneficial in the long run.
For local resources,
choose a state page below: