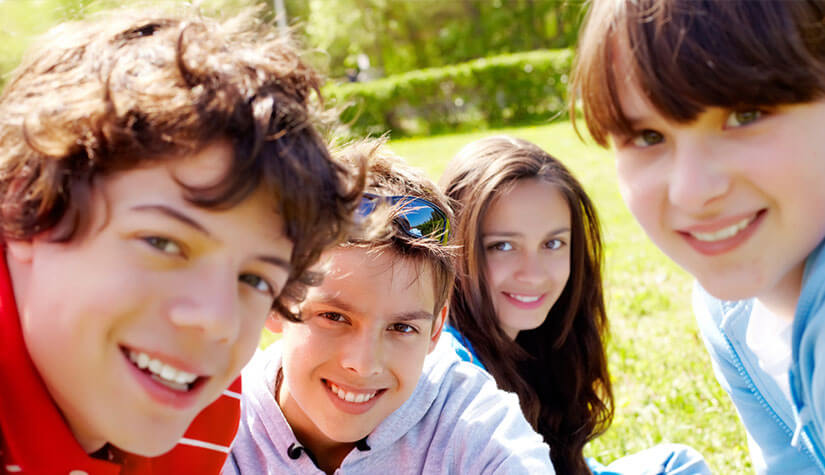 Behavior Modification Therapy for Teenagers
As a top family consultation and advocacy organization, Troubled Teen Search (TTS) helps parents place troubled teens in the best facility for his or her needs. While TTS works with some of the country's best programs and schools, many of them have one thing in common. They utilize Behavior Modification therapy.
Based on B.F. Skinner's theory of operant conditioning, which states that behavior can be changed by giving a reinforcement after the desired result is performed, behavior modification is designed to replace negative behaviors with positive behaviors. Using a system of negative and positive consequences, the troubled teen learns the correct set responses for any set stimulus.
Behavior Modification has been found to successfully treat a number of conditions including ADHD, disruptive behavior, obsessive-compulsive disorder (OCD), depression, substance abuse, eating disorders, personality disorders, and more. Behavior modification therapy may also be referred to as Cognitive Behavioral Therapy (CBT), Behavioral Therapy, or Applied Behavior Analysis.
How Does Behavior Modification Work?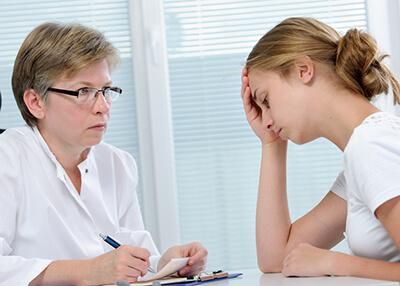 The overall goal of behavior modification involves encouraging troubled teens to exchange their bad behaviors for positive behaviors through guidance towards an improved decision making process. This creates a change of heart that allows the teen to consciously eliminate adverse or inappropriate behaviors and replace them with behaviors that are positive.
Programs that offer behavior modification therapy provide a supportive and caring environment that is designed to show teens the consequences of continued poor choices and help them learn how to make better decisions in the future. A significant amount of life coaching is involved in the best behavior modification programs and it is common for the therapist and teen to create a written contract that clearly states the terms of the reward system.
Behavioral Therapy for Children
Troubled Teen Search (TTS) offers support and guidance for parents searching for treatment for troubled teens. With a comprehensive list of the country's top behavior modification therapy programs, TTS assists parents in finding the best facility to meet their teen's specific needs and start the recovery process.
Behavior modification is a major component of many of the therapeutic boarding schools, wilderness therapy camps, and residential treatment facilities TTS recommends for troubled teens. Referred to as an action based form of therapy, behavior modification therapy may also be called cognitive behavioral therapy (CBT) or simply behavioral therapy.
Behavior Modification Therapy
Behavioral therapy focuses on replacing the problematic behavior with a behavior that is appropriate. The belief is that by using a system of negative and positive consequences, a troubled teen will replace the behavior that elicits a negative response with one that results in a positive consequence. As part of behavior modification therapy, teens are encouraged to look at their behaviors and understand the underlying cause, while also learning self-control and how to effectively carry out changes in their behavior.
Behavior Modification Success
While behavior modification has been used to effectively treat a variety of conditions, including aggression, acting out, eating disorders, and compulsive behaviors, it is particularly beneficial for troubled teens struggling with substance abuse or addiction. Teens are taught the skills necessary for sobriety and recovery. Studies have found that substance abusers who enter a behavior modification program are more likely to use problem solving coping strategies, thus decreasing their chances of relapse.
Whether a teen is struggling with substance abuse, mental health issues, or making the right choices, the experts at Troubled Teen Services can help the parents of troubled teens access the treatment needed to elicit the positive changes they are desperately looking for in their child.
Behavior Modification Schools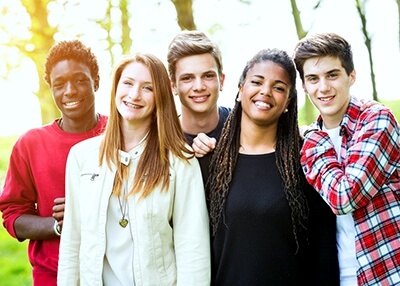 Behavior Modification Programs for troubled teens are designed to help bring about deep personal "heart change" in struggling youth for the goal of saving lives. The best behavior mod programs are built to "save lives". Prospective candidates for behavior modification programs have some serious emotional and behavioral problems, and if gone untreated there will be severe consequences.
Other Mental Health Resources for Parents:
Mental Health America (MHA) – MHA is dedicated to helping Americans monitor and improve their mental health, and to address and recover mental health issues when necessary. The community-based non-profit organization does this via education, prevention services, early identification of problems and issues and intervention for those at risk, with recovery as the overarching goal of the agency.
For local resources,
choose a state page below: